We Are Here To Help You, Get In Touch For Any Query.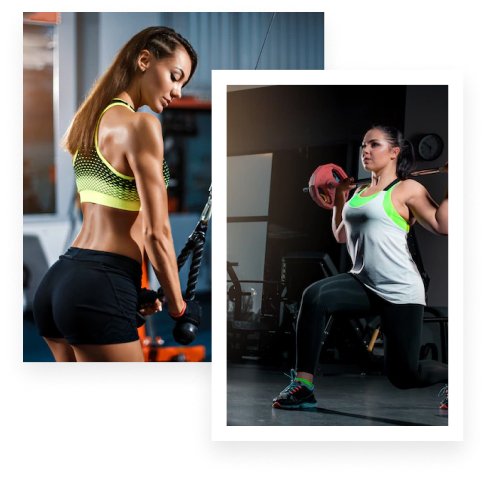 FELL FREE TO GET IN TOUCH!
FREQUENTLY ASKED QUESTIONS
How many times a day can I take Protein Powder?
There is no fixed amount of protein powder shakes per day your protein intake should vary between 1.4/2g of protein per kg of your body weight to support muscle recovery and building you should take the majority of your protein through whole foods and then use shakes as a convenient way of completing your daily intake.
How soon will my order ship?
Your order will ship within 24 hours after your order has been received at our fulfilment centre(s). If an order is placed after Friday 5PM, your order will not be processed until the following Monday. Please expect longer fulfilment times during holidays.
How secure is my transaction?
All transactions are encrypted with the use of a Secure Socket Layer (SSL) Certificate to protect sensitive information such as usernames, passwords and credit card numbers. All your information is securely transferred over the Internet to safeguard each individual transaction.
Once your order is shipped from our warehouse, you will receive an automated email with a shipping confirmation and tracking number. You can also check that status by logging into your user account.
Orders can be cancelled within 24 hours after placement of order after this time period the orders cannot be cancelled you will have the option to return your order at this poin
CONTACT US FOR ANY QUESTIONS
Don't miss news
and update